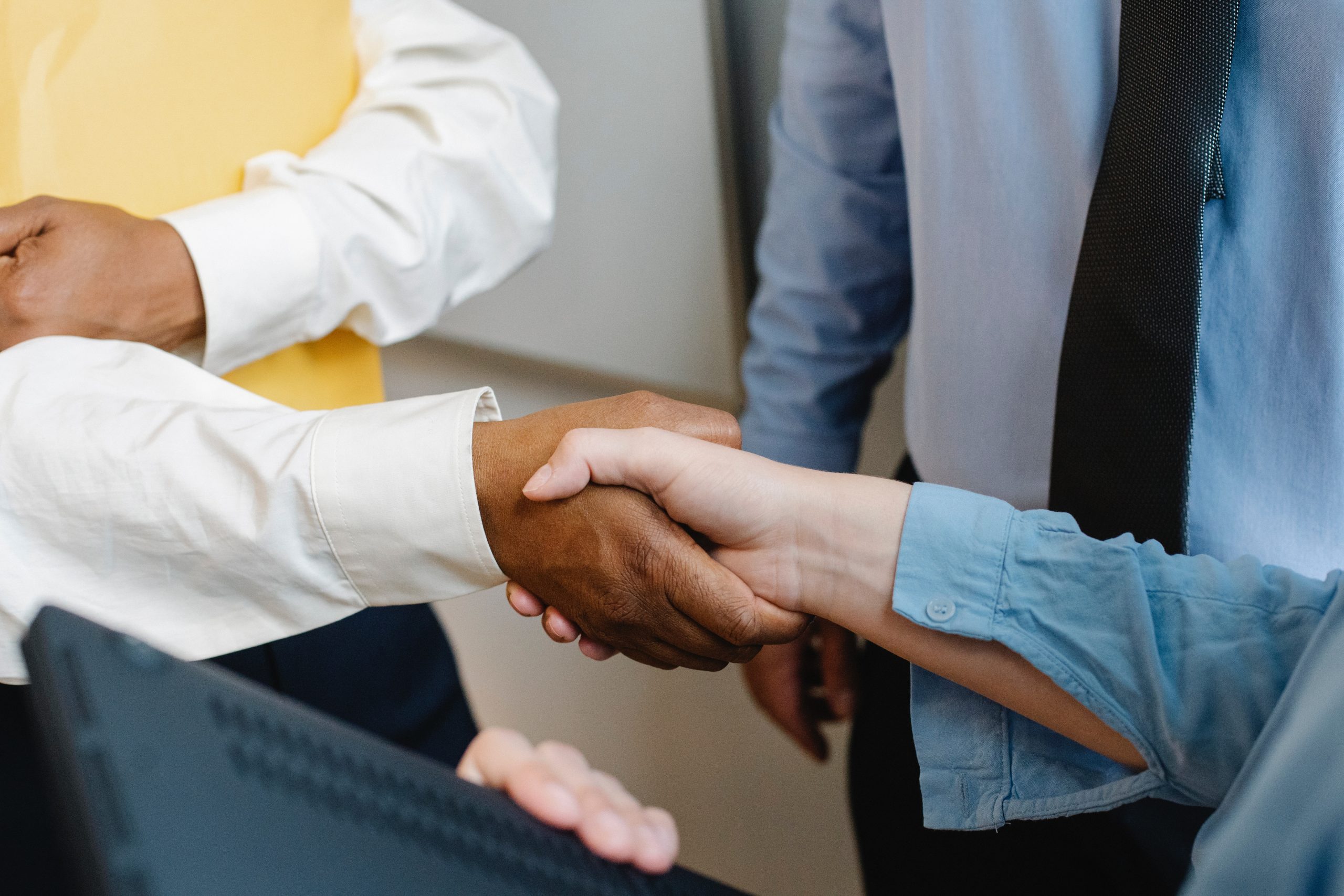 Professional shooting of corporate video, advertising, Explanatory videos, Training, Video recording of corporate conferences, presentations, seminars, team building, video reports, presentation videos and much more.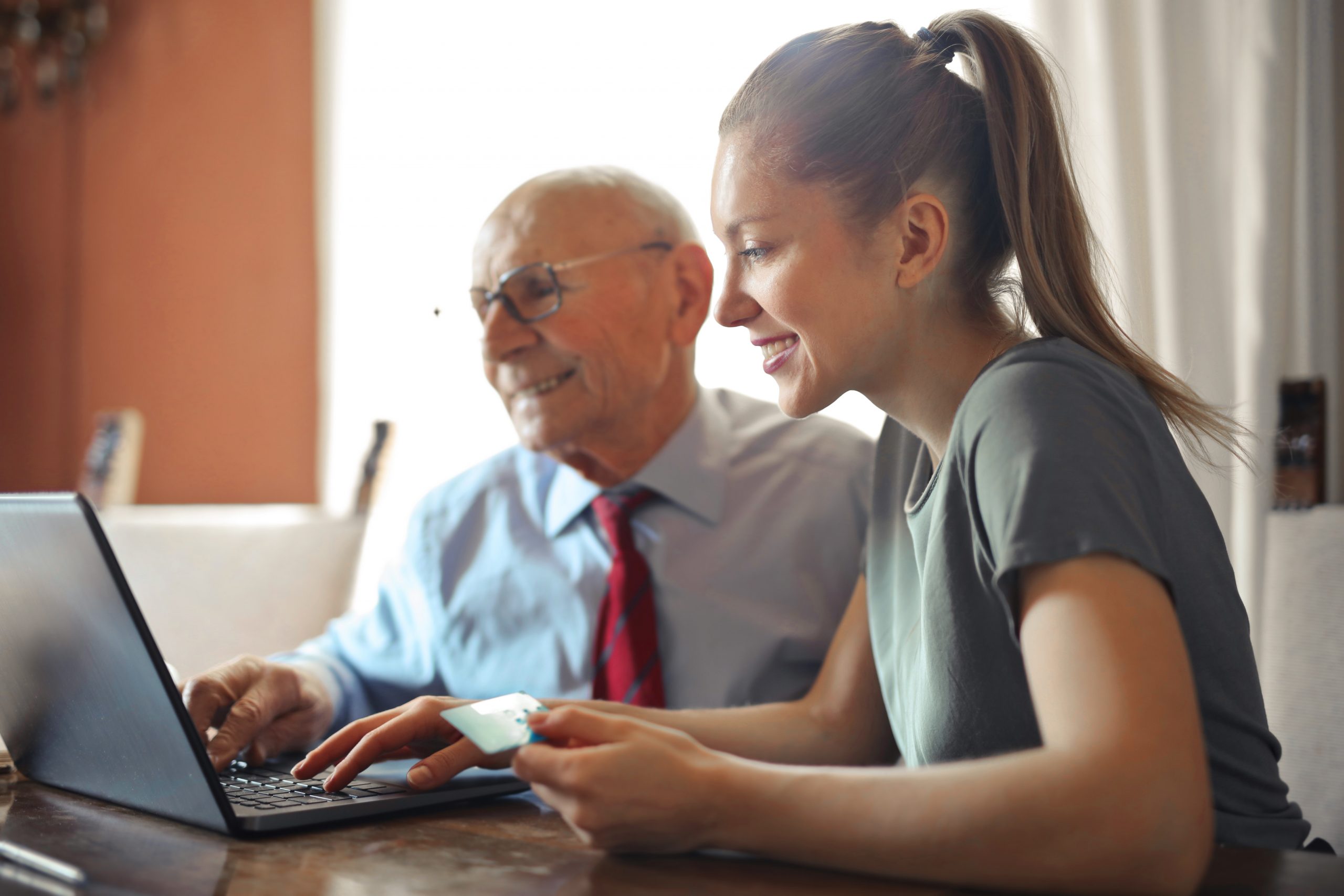 Video shooting of weddings, baptism, ball, marriage proposal, concerts, sporting events and much more.

We will realize any of your ideas, classic or eccentric.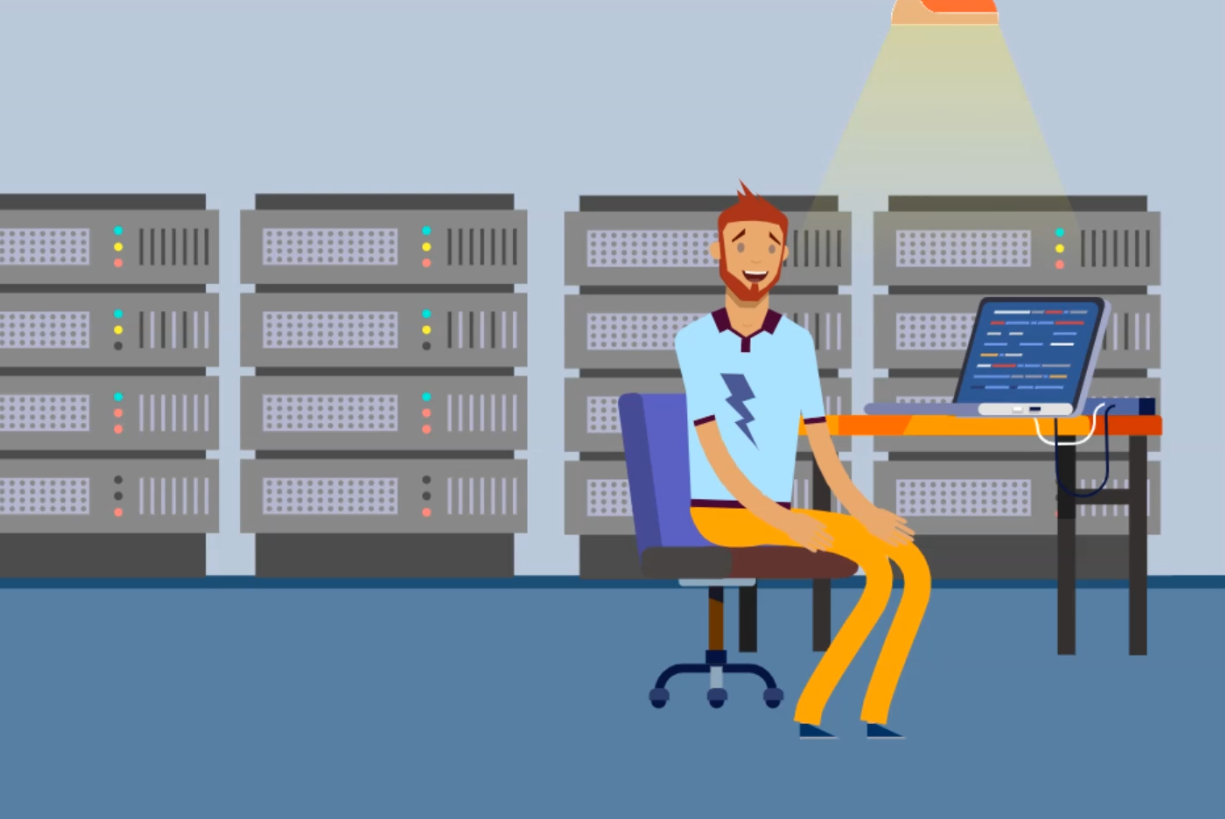 Explainer video (explanatory video), animation, video with infographics and much more. We make animated videos and video animations that help your business. Each of our animated videos is tailored and made especially for the needs of your business and its goals!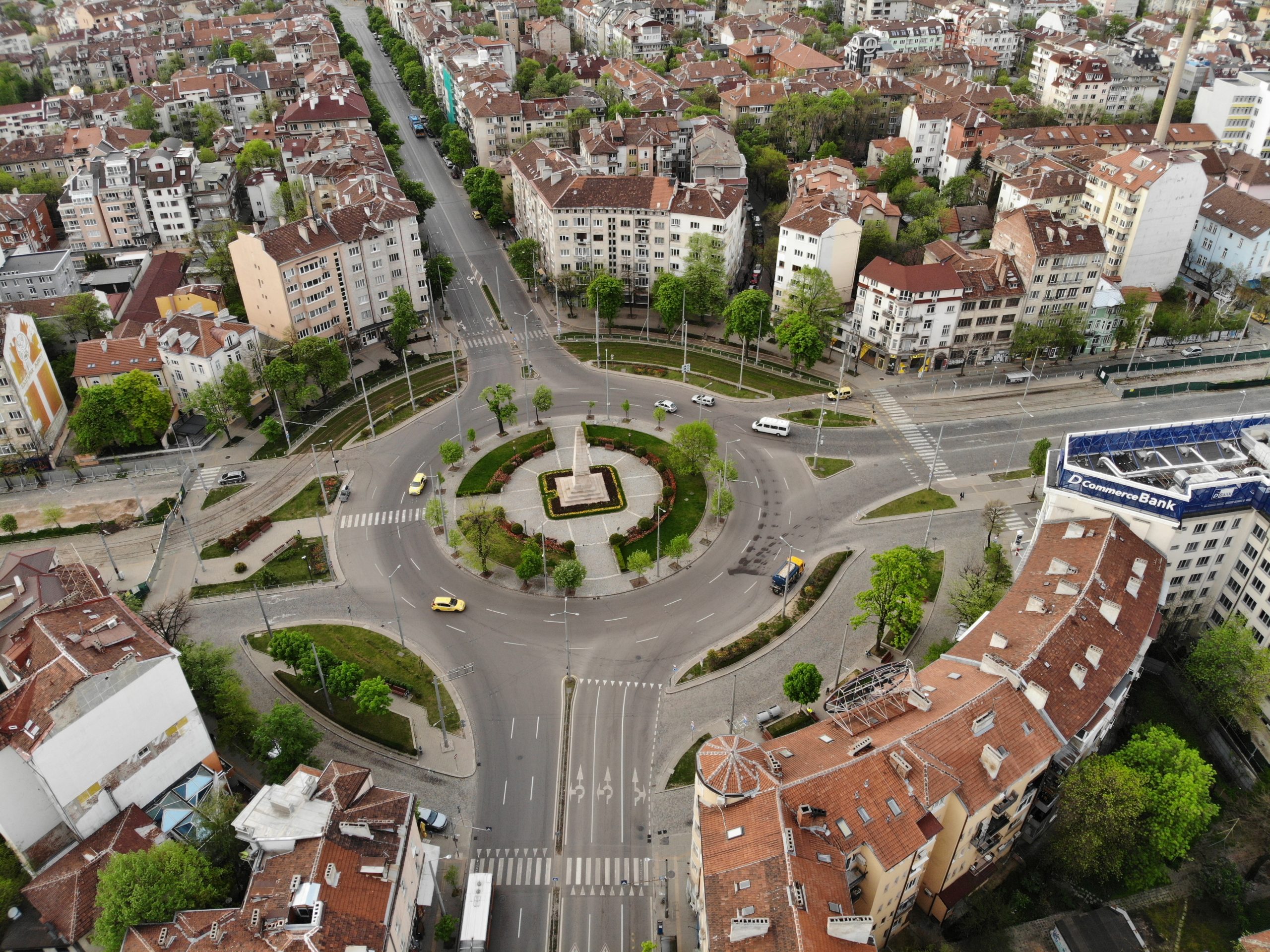 We have some of the best drones on the market! We can offer you film quality production at starting prices from 52 euro per flight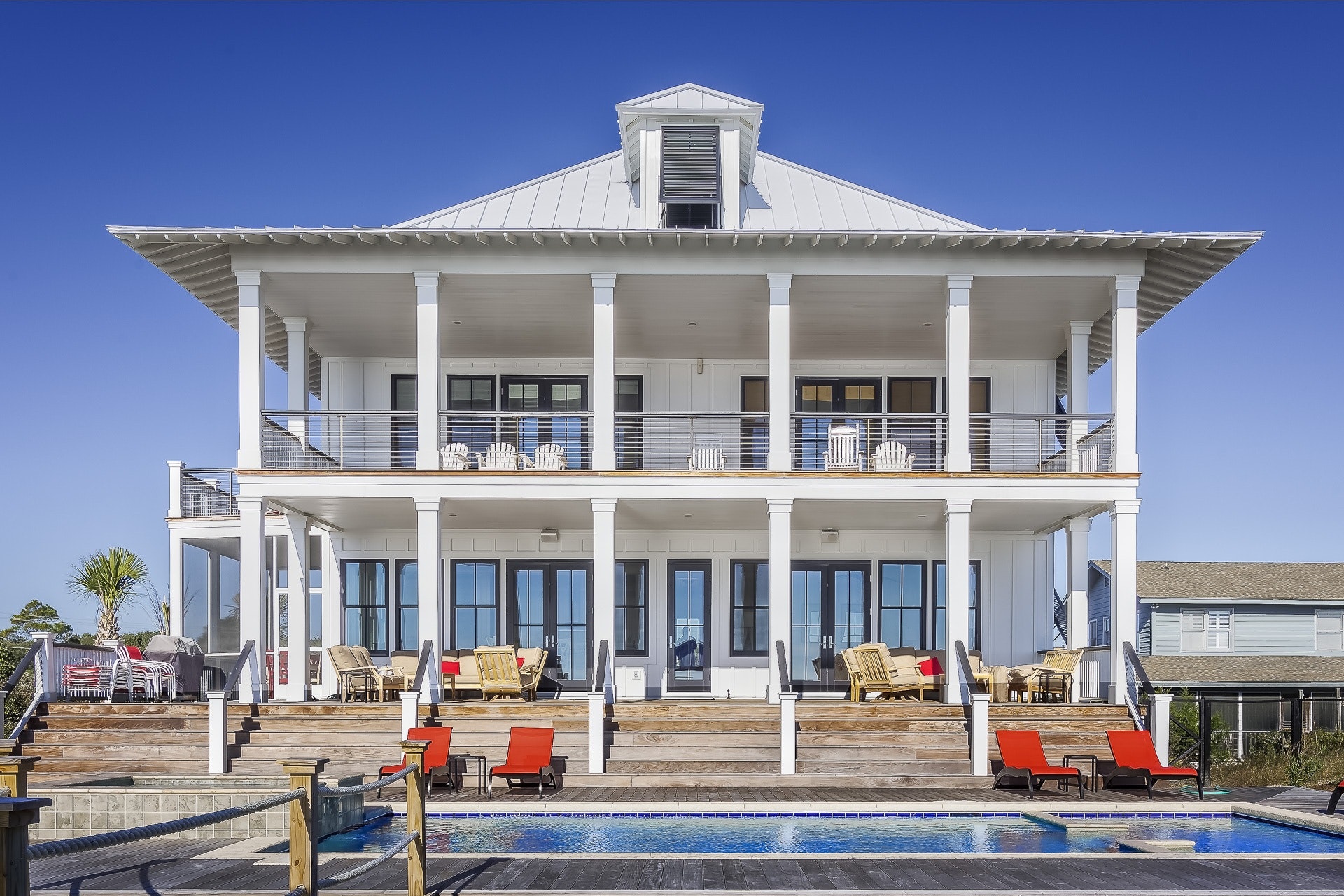 The video shows the important features and beauty of real estate. Raise the value of real estate by presenting it in the best way on the market.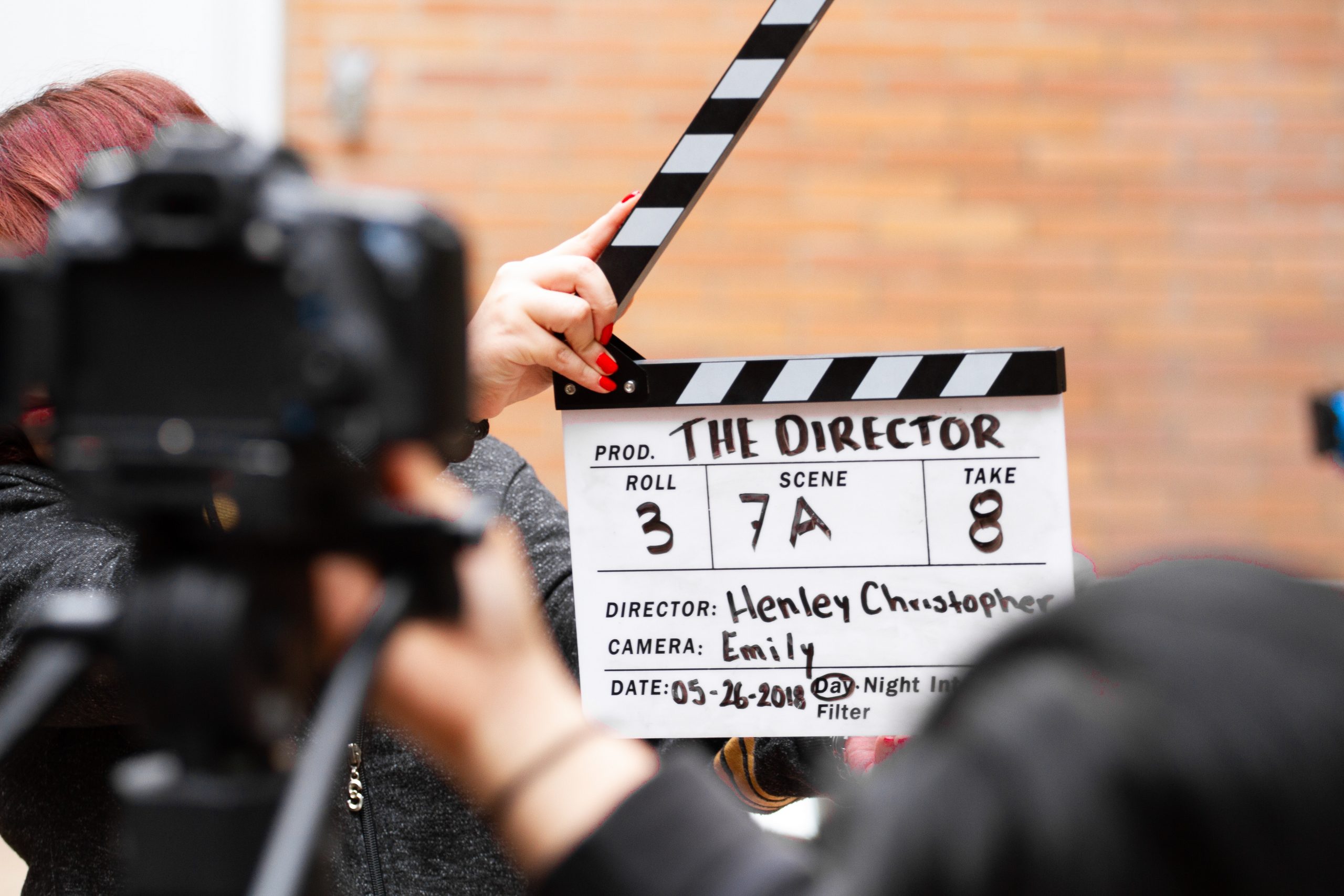 Video recording and editing of music videos including special effects and many many more.