We Are Offering The Best Visual Productions
Our team of experts has more than 10 years of experience in animation, video shooting, editing and special effects.
We can offer a range of services, from shooting
professional commercials to creating short animated videos,
explanation videos and many many more.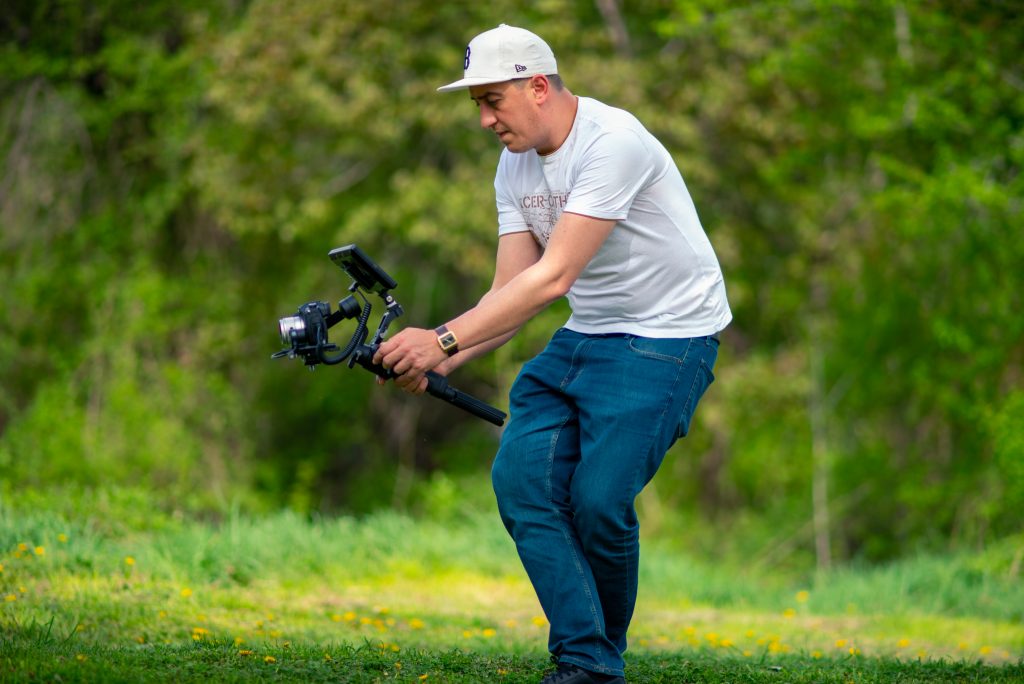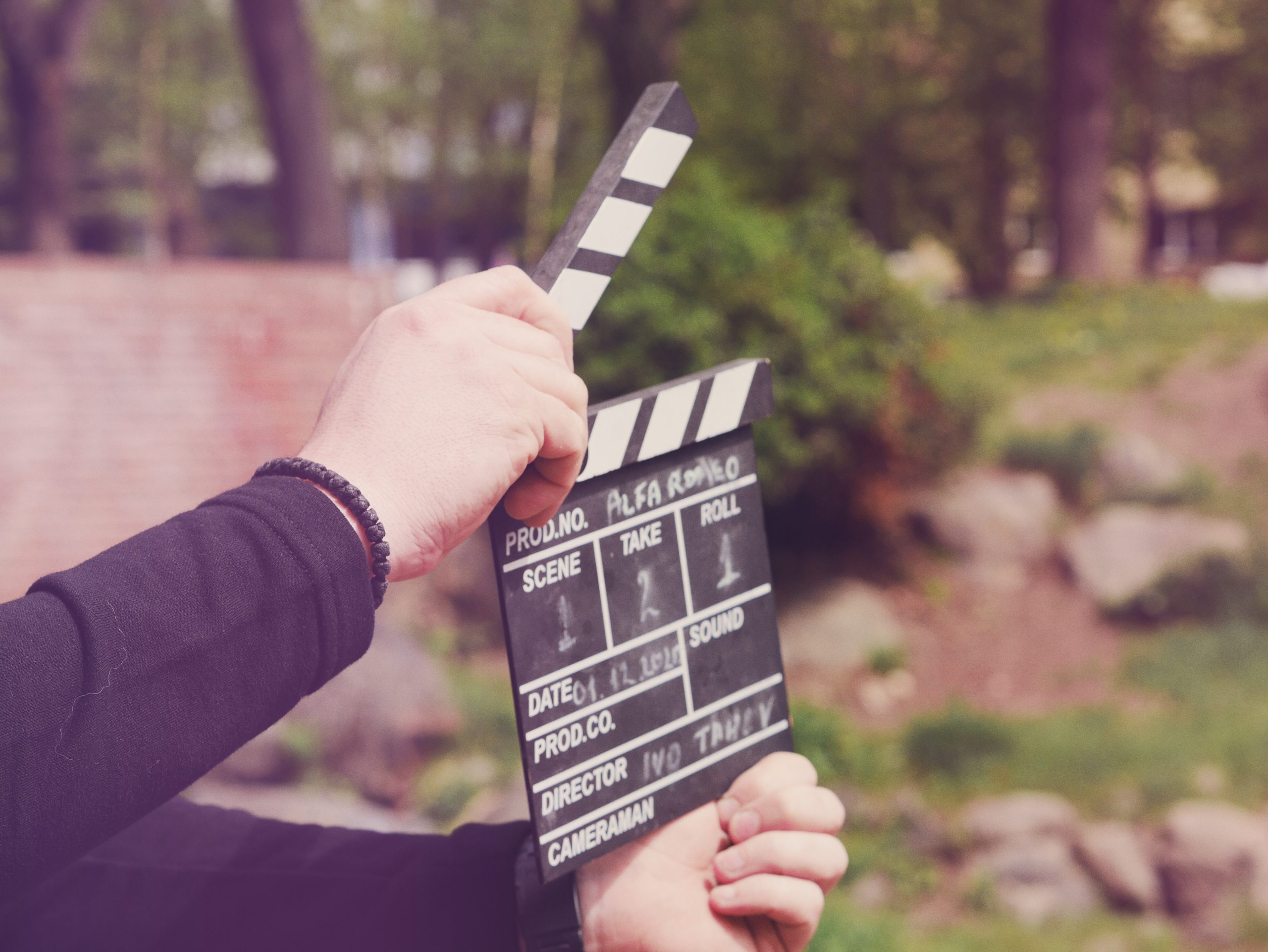 Shooting professional commercials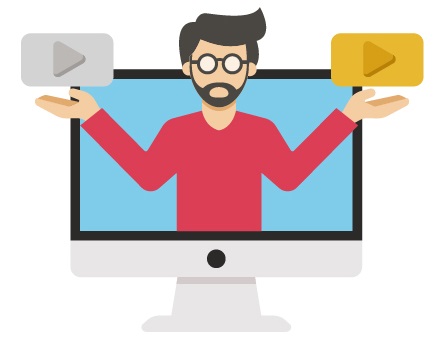 Animated videos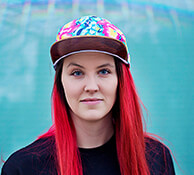 Live Streaming
Are you ready to conquer your market with video?
I am happy to work with this amazing team of professionals 🙂 I highly recommend
I recommend !!! ... A unique team of professionals
Let's talk about your next project