The video shows the important features and beauty of real estate. Raise the value of real estate by presenting it in the best way on the market.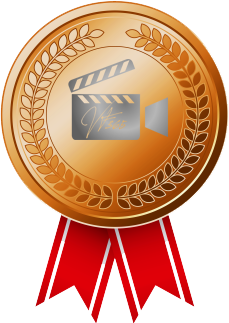 Drone shooting (1 flight)
Resolution (Full HD\2.7K) 
Видео монтаж до 1 мин.
Цветова корекция
Предаване на суров материал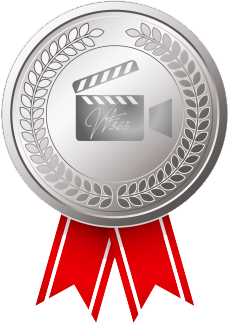 Drone and Camera shooting
Drone shooting (2 flights)
Resolution(2.7K)
Видео монтаж до 2 мин.
Цветова корекция
Предаване на суров материал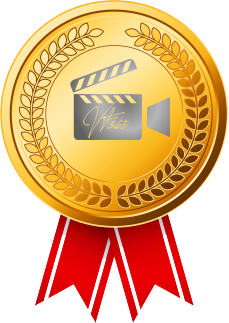 Drone and Camera shooting
360 Camera
A-roll – interview
B-roll – alternative footage
slow motion 120fps
Drone shooting (3 flights)
Resolution(4K)
Видео монтаж над 2 мин.
3D и Визуални ефекти
Цветова корекция
Предаване на суров материал
We can prepare an individual offer for you.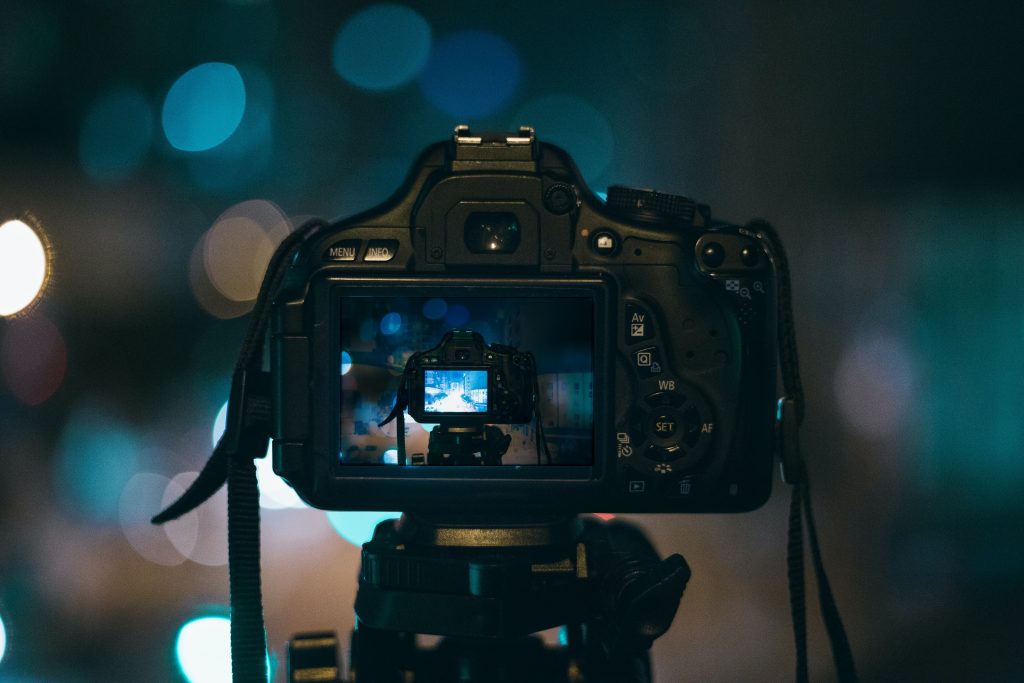 Professional real estate photography
Photographing a single property – from 31 USD.
8 hours working day – from 214 USD.



We are using some of the best software products.
Adobe After Effects
Adobe Premiere Pro
Adobe Animate
Autodesk 3ds Max
Autodesk Maya
Sony Vegas Pro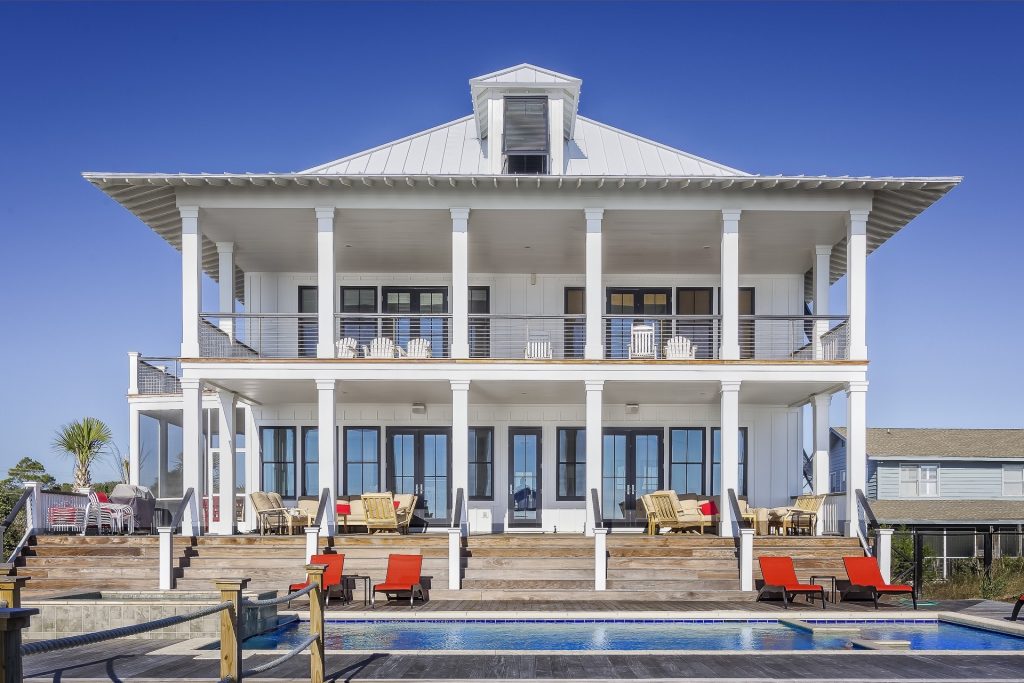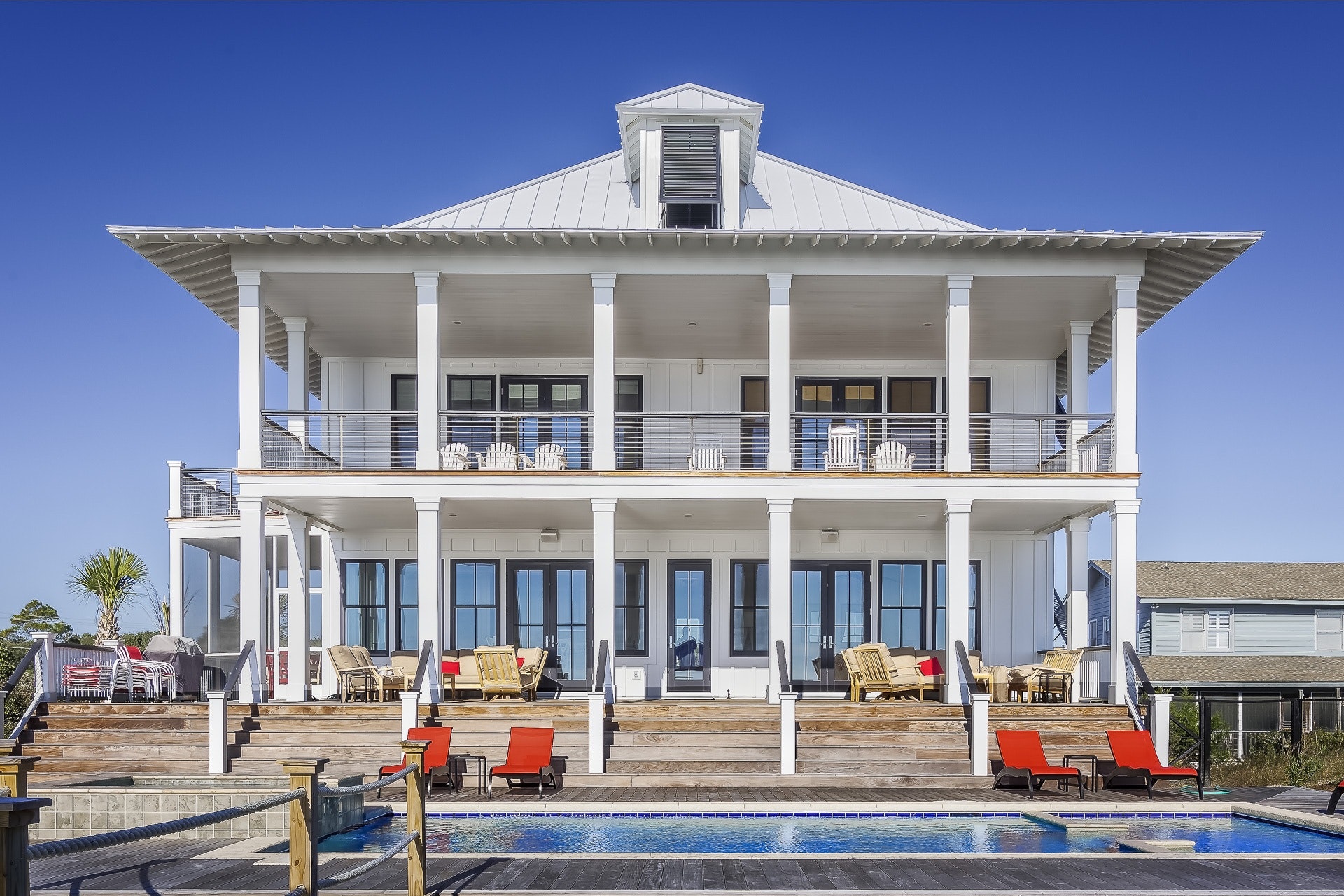 Много сме доволни от крайната продукция !! Невероятни професионалисти с уникални умения.
Добро качество на най-ниската цена която намерихме на пазара 🙂
Доволни сме от направената продукция !! Невероятна анимация с уникално качество.